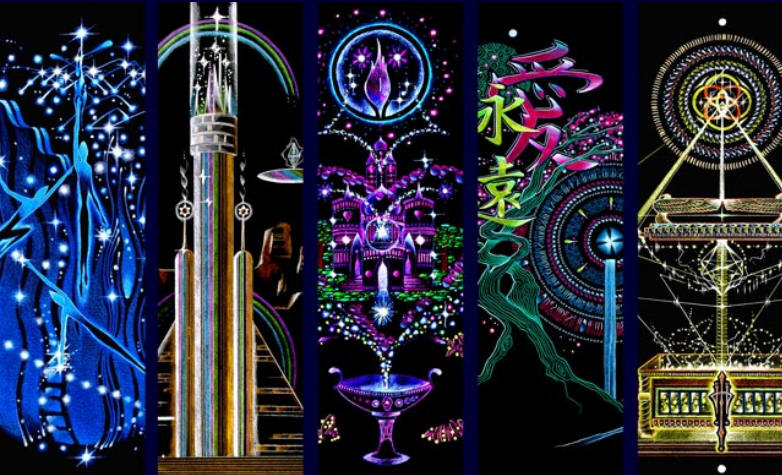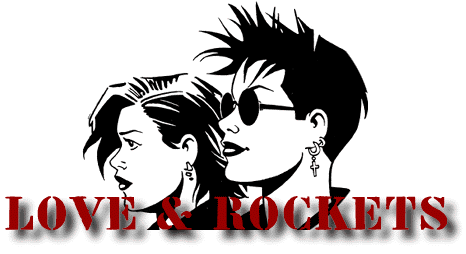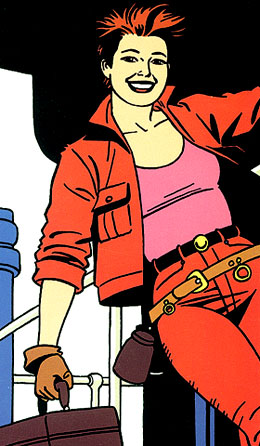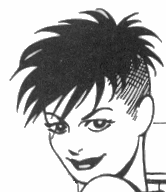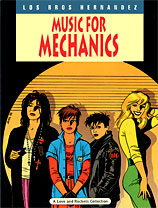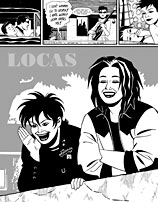 Love & Rockets Jaime Herdnandez's vision of Palomar

by Jamie Hewlitt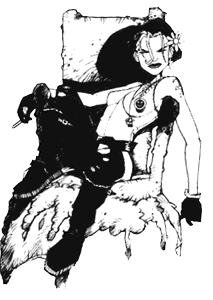 Which just proves that all comics should be about tough chicks,


drawn by men named Jamie.

He's just put his conceptual band Gorillaz on a
holographic 3-d tour.
While some bands are content to simply sound cartoon-ish, Gorillaz are animated ideas brought to life by comic-book creator Jamie Hewlett ("Tank Girl") and Blur frontman Damon Albarn, who lends his vocals to most of the songs on the group's self-titled debut album. Other "real-life" musicians who assisted the group in the studio include rapper Del The Funky Homosapien, former Talking Heads bassist Tina Weymouth, Cibo Matto's Miho Hatori and Dan "The Automator" Nakamura, who produced the album.7 Questions With Gorillaz

Digital Design & Typography
| | |
| --- | --- |
| | Shift from japan cutting edge web design and animation |
| | |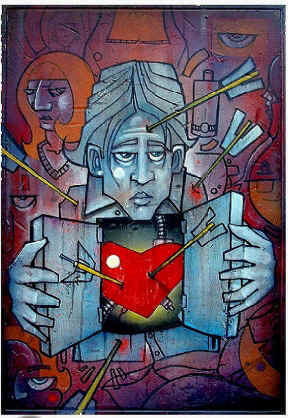 SHIFT: Issue # 121: Cover Design Credit

ANTHONY LEWELLEN

Chicago native Anthony Lewellen has been an enigmatic figure on the Windy City's graffiti scene since the early '90s and is considered one of the art form's pioneers. Lewellen's street work has earned national and international respect, and his bold palette and compelling characters are instant trademarks. His studio work toys with various methods of image creation, utilising markers, spray paint, enamels and acrylics. He prefers to use wood, steel and other found objects that echo the urban landscape.

Check out more Flavourpill cover designs this week in NYC, SF, LA and CHI.flavourpill LONDON Cover Design Credit for Issue #121

Cutout Style

San Francisco: MODern art this week's goingzon < click there
Boston: MFA Boston's trying--ever-so-hard not to be stodgy doyenne of a museum. Check out their Friday get togethers. Used to be First Friday now Every Friday (!) Bring a friend. Introduce a friend to a friend. All in the name of AAAArt. Get it?